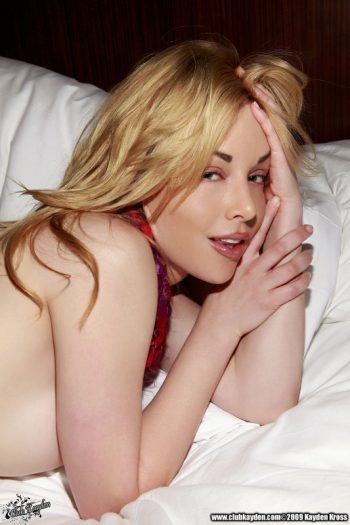 So it's 4:30 in the morning and I'm trying to figure out how three hours passed between my last feature show and now. I put a one sentence blog up somewhere and I played with my new iPhone. There is still some unaccounted time though.
We did go through one vintage bottle of wine and a series of Dave Chappelle episodes on YouTube. We did navigate the tour page on my website. Now I have two Playboy-esque girls wrestling with the bottle cap on a pale ale. They're trying to pop it off against the brick siding on my house.
P.S. now they're wiping beer off their legs and tits.
P.S.S. I'm going to bed
P.S.S.S. They're coming with me.