Giant spiders and other hazards of the job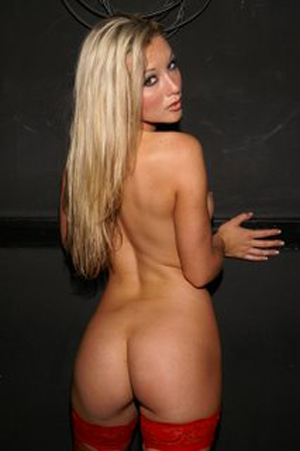 Another day in Tucson. The last day. I made a discovery at IHOP involving pumpkin spice pancakes. I struck gold. Consider this my personal endorsement. Then I made an even bigger discovery–that other cool brunette from the strip club that I wanted to shoot. We shot.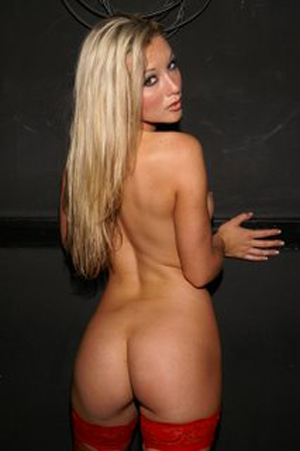 We took her out to the desert at sunset. I did one set in black cowboy boots, a black belt, and a thong. It was just rocks and sand and cacti and an orange stripe in the sky. She was next in sheepskin boots and a white thong. She has the body of a runway model and big dark doe eyes. Pictures to come of course.
She wants to come out to LA to shoot. I'm thinking of all the photographers I first shot with and I can't wait to bring her to them. They'll probably all send me Christmas cards. She's saying all the things I first said when I got started and she seems to be on top of her game. I can't believe how much untapped talent is out there. I was told today that the world is my oyster. Trite enough, but when I look at it in this way it's true.
The first girl I shot is already having doubts about whether she wants to shoot anymore. I get it. It's a big jump and once you're in you might as well make the most of it because it will always be there. I've never regretted my choice for a second but I've met girls who have. At least with stripping you can quit one day and no one in the future will ever know you did it. It's sad that sex is so demonized in this culture. It's assumed that if you work in the sex industry you are somehow a second class citizen. You must be defective in some way. Abused. Stupid. Substance dependent. Out of options.
But I love my job and it's hard to see it through their eyes so in a way I'm blissfully ignorant. I was more worried about the size of the spider I almost ran into than the model flip flopping. It looks exactly like the spider that keeps stringing a web across my walkway. Only the desert one was on steroids. But I keep walking into the one across my walkway and now that I've had a closer look at this species I'm thinking I'm not going to be using my walkway anymore. There is no other way to my front door though. Dilemma.
I'm off to my last feature show now. Flight leaves at 10 am. I'm looking forward to being home for a few days.