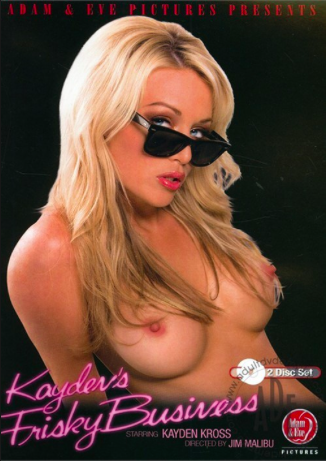 Well Adam and Eve did some fancy maneuvering and switched my 8:30 am flight to 11:45 pm so I could make my 10:30 am call time and wrap their movie "Frisky Bizness." The shoot went well. It was a Jim Malibu feature, which means there will be a good food service, reasonable calls times, and we'll all be out before we turn into pumpkins at midnight. I got to remake the famous sock dance to an 80's style beat. Definitely the highlight of the day. My left knee is already almost completely black because we experimented with various household substances to help my socks slide on the hardwood floors. Silicone spray and baby powder are both highly effective. I took one hard fall with each.
After the movie wrapped I rushed home to pack and turn around and leave for the airport. The last minute flight change meant I got less than desirable seats. Try sleeping in a middle seat in the exit row (no reclining seats) non stop to Atlanta. No Bueno and no sleep.
That was yesterday. The flight touched down around 7:09 local time and the connection left at 7:36. It was a quick flight to Dayton, Ohio from there. I wasn't surprised when my bag didn't show it's smiling face on the carousel so I filled out the delivery form and was picked up at the curb in a giant tour bus with my image plastered all over it. That's one way to stroke an ego. Sharing the bus spotlight with me were Courtney Cummz, Ava Rose, Bree Olson, Alectra Blue, Eva Angelina, Teagan Presley, and Sunny Lane. We're doing a signing tour for Roller Dollz and apparently we've taken the stance go big or go home.
The bus dropped me off at the hotel where the others had already checked in last night and I got an hour and half of sleep before they pulled me out of bed kicking and screaming (slight exaggeration) and made me get ready for the signing. Then we played hurry up and wait until my bag arrived.
So now we're on a bus eating subway and talking porn. We're about to take off but there is a large Midwestern woman with her kids taking pictures of the bus and wanting autographs. She promised to buy the movie. She's quite aggressive so we signed the stuff to her kids. My signature is scribbled alongside something like Best wishes and love always. I try to lay low. She'll figure out what the movie is all about when she gets home.